The following pictures were given to me by a friend who used to help run the roller in them, Aveling 7798: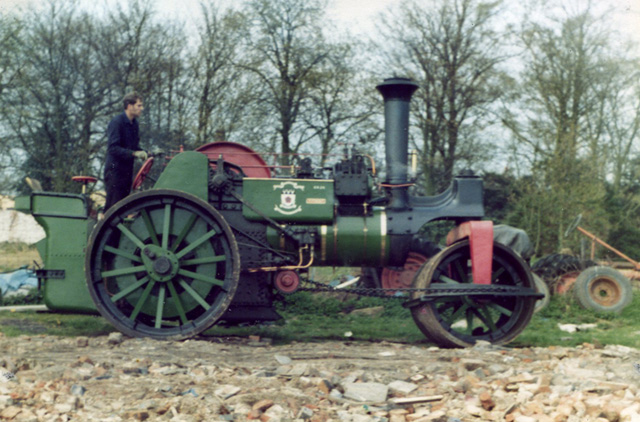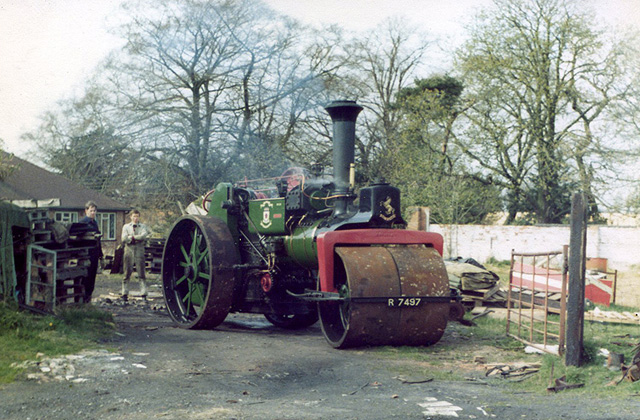 The pictures were taken at some point during the 1980's in Hinckley, Leicestershire where the engine currently resides. For many years the engine stood in a park in Hinckley before being rescued and restored. It has been a regular attendee on the Leicestershire rally circuit although did take some time out in the late 1990's for work to be carried out.
The engine has changed very little since the pictures were taken although some of the people are a looking a little older!